Wow. So I fully intended to blog a bit more this week (my mind is racing with projects and ideas). But then things got busy, life got in the way, and before we knew it...it was Friday. Which is a good thing of course.
Bring on the weekend!
Okay, so first things first. I've got some exciting changes happening to the 'ol blog! It's out with the old, in with the new around here. So expect to see some updates in the next few days. In the meantime, if things are a little wonky....well, now you know why. Tech support isn't ranked as one of my strong suits.
Also, did you know my birthday is coming up? In 2 weeks and one day to be exact (but who's counting?). I'm turning 35. Which is probably something to get excited about, right? Well guess what folks. I feel great...35 definitely does not scare me! At least my 34 year-old self doesn't think so (asking my 21 year-old self that same question would have elicited a different response).

So even though I'm turning 35, I'm still allowed to ask for gifts, right? These are some things that are currently on my wish list...
A personalized phone case, like this one from
Etsy
seller
Abigail Lee Home

This book (because Santa never delivered). And yes, I'm still the only design/decor interested human who doesn't have one.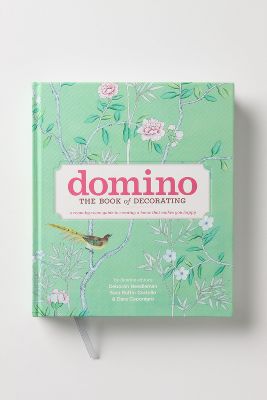 A manicure. Of any kind, really. But if I'm going to get specific, then it's going to be of the gel variety. Because I can't be the only one who gets uber annoyed when their polish chips just after one day. Right?

Maybe a pair of boots...

Or shoes. I'm not picky.

If you were me, which would you choose? All of them? I thought so.
Good answer.
TGIF!